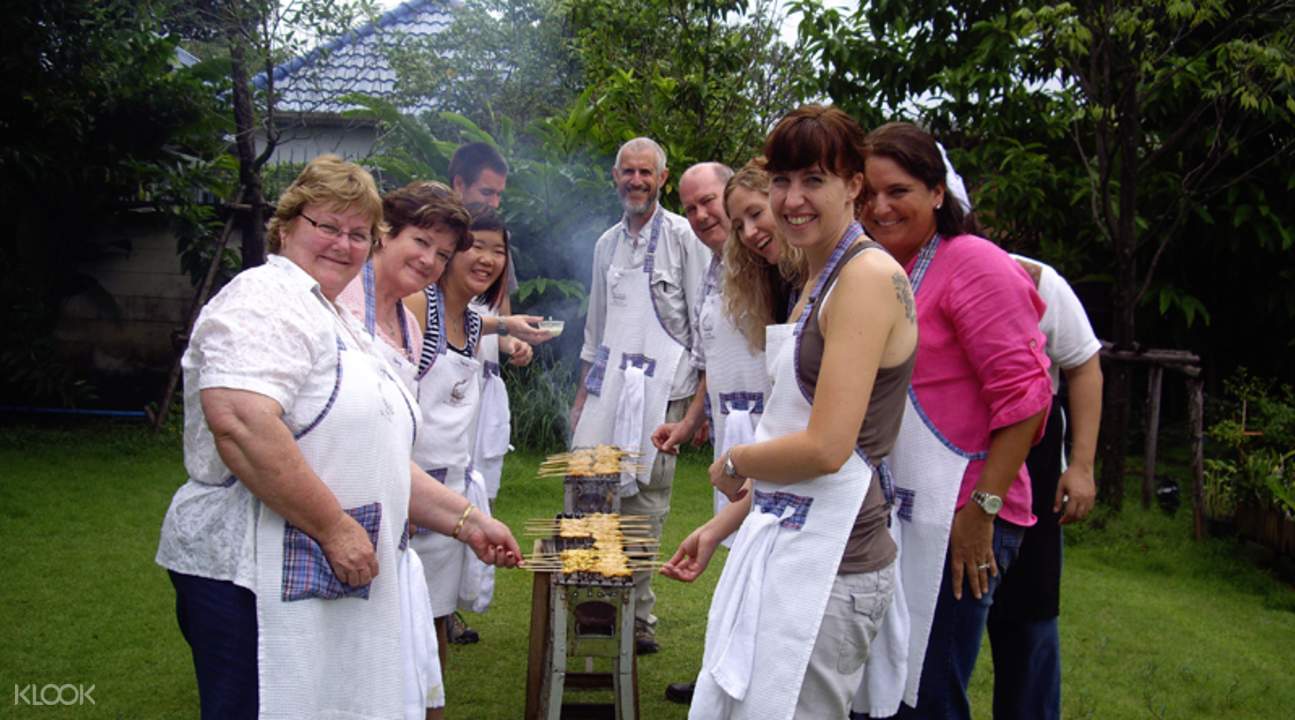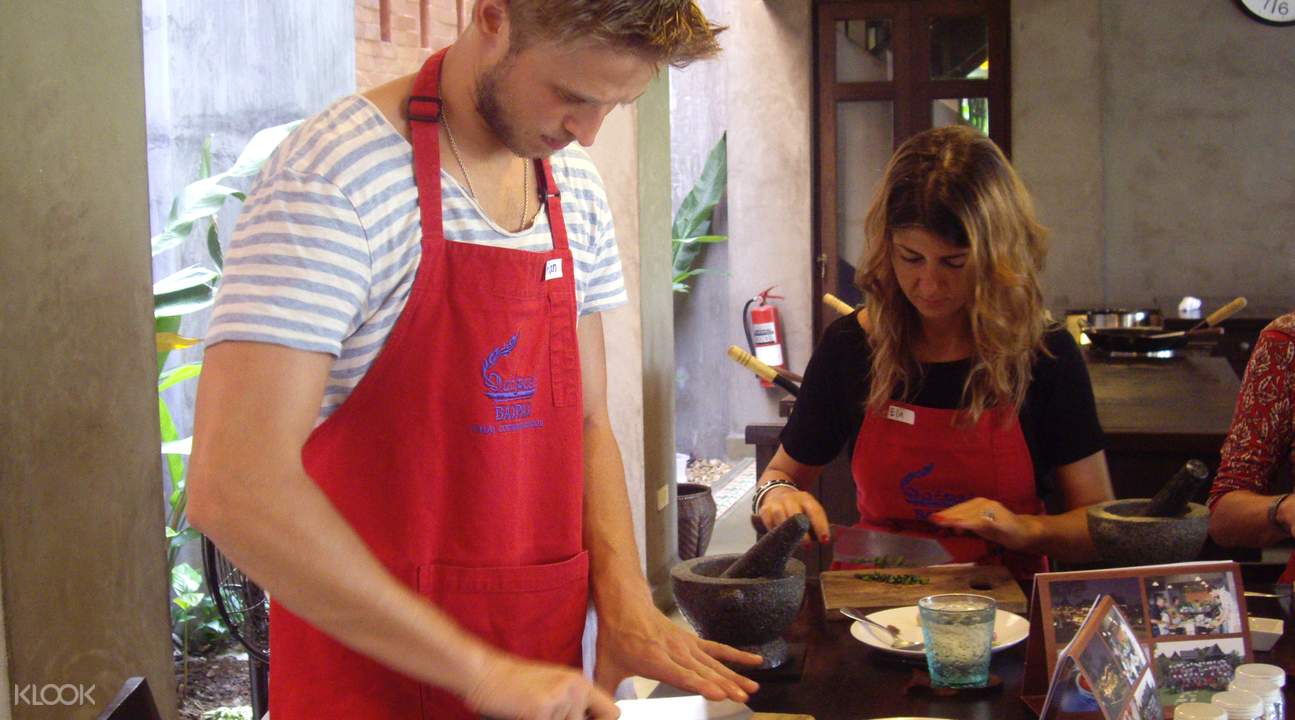 – More than 50 of the most delicious dishes will be made by famous chefs. These are the dishes that are served daily at luxury hotels in Hong Kong, Singapore, China…
– You can proactively access at any time to use the available video, you can also download the computer if you want.
– After the registration time, you will have the time to relax with hobbies at home dear.
If somethings miss or you are not understand, please contact us immediately at the contact section. We can extend the free course for you.